There's a new employee where I work who has a new baby girl. Her name is Elsa.
"Elsa!?" I exclaimed. "I just finished writing a story about a girl named Elsa."
"Really?" New Employee asked with a big, wide smile. "There aren't too many Elsa's around."
I gave him a copy of the story (and it's a good story) and he took it home to his wife—and little Elsa. Not long after that there was a pretty picture of Elsa on his desk. I asked him for it for my Hats! blog. He gave me three pictures of Elsa. Welcome her. She's only been here a few months.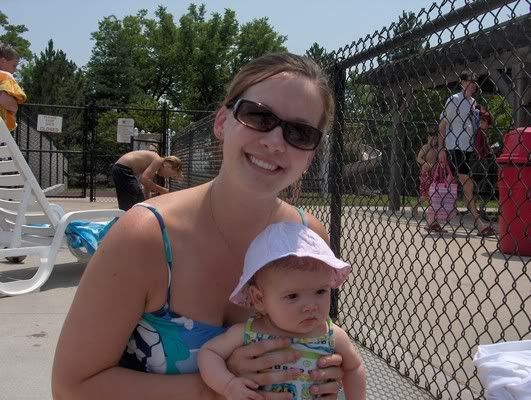 Elsa (with the Hat) and her mom, Rebecca.
It's her first time at a swimming pool.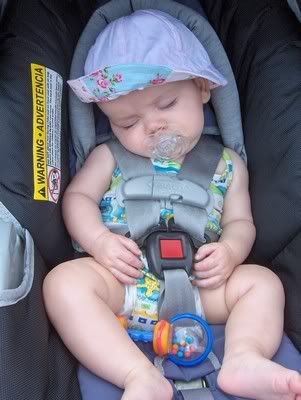 Elsa snoozing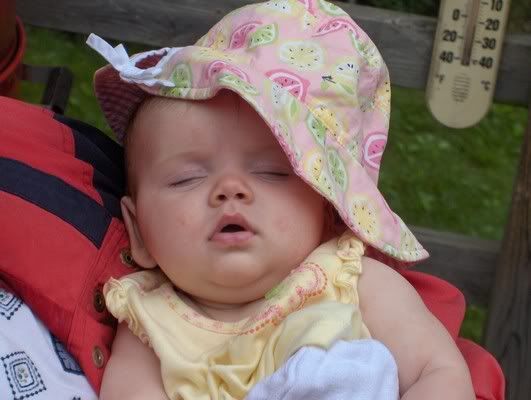 Elsa. Her hat is a skew and her door is a jar.