LaDawn sent pictures from England. I like her pretty name, LaDawn. It perfectly fits a pretty lady. Anyway, something old; something new.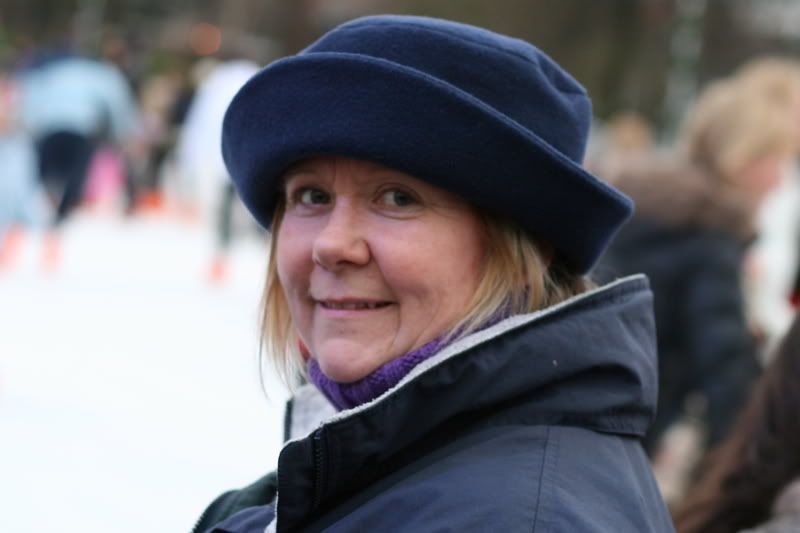 Her family was out ice skating; the first time for her children (new). And she wore a special hat she bought years ago (old) to commemorate her Grandmother's visit. (I think everybody should buy a hat in honor of their grandparents.) Her husband took this excellent and delightful picture. Well done.


A couple of days later, she and her kids took a stroll in Queen Elizabeth's Great Park in Windsor UK. LaDawn took this picture and it looks like her daughter is taking an imaginary picture right back at her. The kids have cool hats.